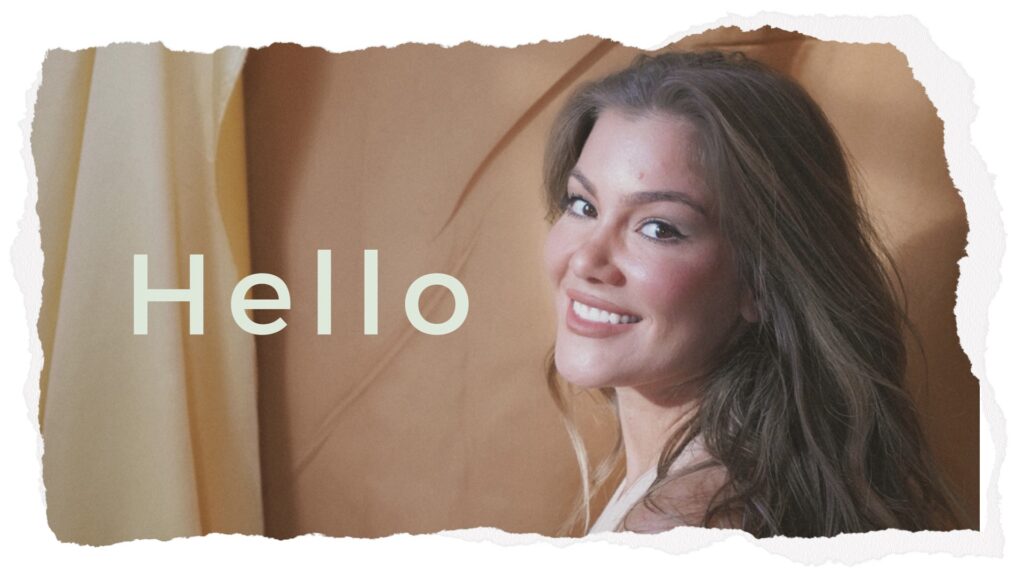 You may recognize me from MTV's The Challenge, but I want you to get to know me on deeper level. My website will offer you insight to all my thoughts, feelings, and ideas about personal topics. I'm going to be sharing all this info with you through my new podcast "Tori Dealing With"
On "Tori Dealing With" I will be featuring one topic that I'm "dealing with" at least once a week! Some weeks we'll be dealing with anxiety, other weeks we could be dealing with aliens! Regardless, all topics will stimulate good vibes and provide up-beat energy! You will feel refreshed after listening.
Each episode will be under 25 minutes and provide you the positivity that you need to start your morning!